Stephen Lau


Online
Passive Income


Resources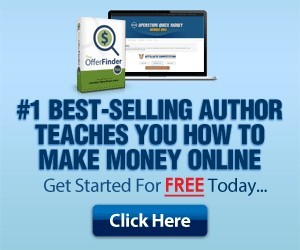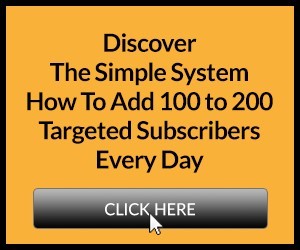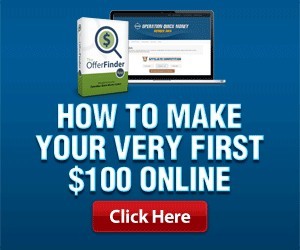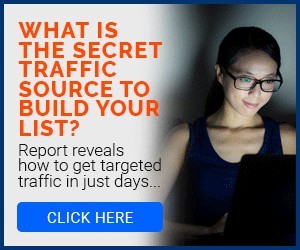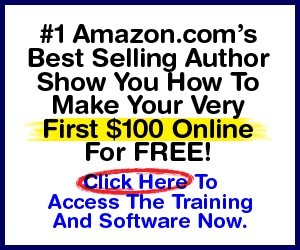 AFFILIATE ONLINE MARKETING

Success in affiliate online marketing requires know-how, that is, training. Unfortunately, there are many gurus who either are hiding the secrets of their success from you, or who are no longer making money and now want to make money by teaching you the courses.

Patric Chan is #1 best-selling author and a real authority on affiliate online training. Follow his unique secrets and powerful strategies to become a successful affiliate.


His training is not only FREE but also content-packed. Most importantly, he lets you DUPLICATE his web pages, and he does almost everything for you. So, what's the catch? You don't need to find products to sell, you don't need to send out emails; all you need to do is to promote his sites, and, most importantly, he also shows you how. Remember, there's no FREE lunch, and you still have to do something to guarantee success in your passive income.

Get your FREE training course, find out the SECRETS of his unique but simple system to make you earn your first $100 online.

Patric Chan is a world-recognized super affiliate on the internet!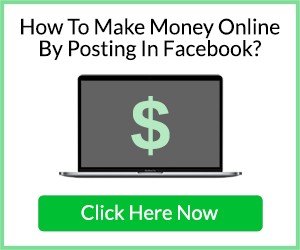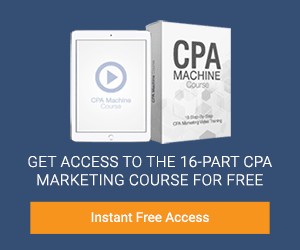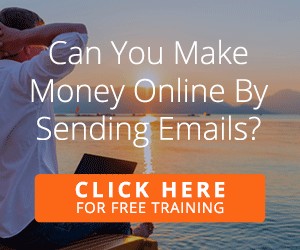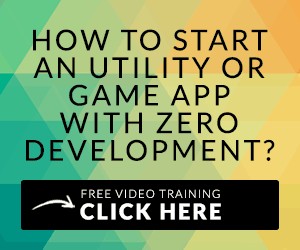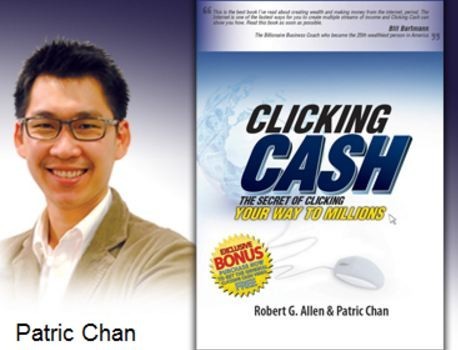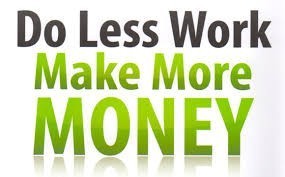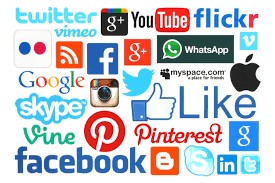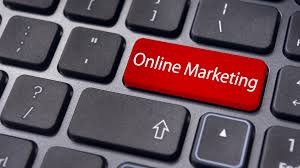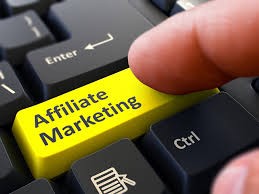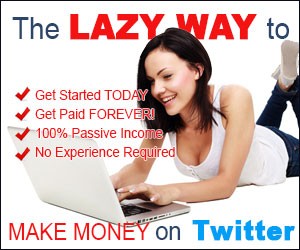 AUTOTWEETS SOCIAL MEDIA MARKETING

Success in online marketing requires social media promotions by providing interesting and valuable content every single day. Unfortunately, that is a tedious grind.

But your tweets are "pieces of value" to your followers; they do not sell anything but are pure content to them. Your tweets are valuable because they get the most likes and retweets. Your tweets not only make your followers happy but also grow your account as well as make more online money with your business.

Set up the system to post a link to a fantastic product or service, put it on AUTO-PILOT to earn your passive income. This state-of-the-art system is extremely easy to use and manage; everything is on automation, and you can have as many as 3,000 tweets continuously posted and reposted on Twitter day in and day out to promote your business.

SUPER SALES MACHINE

Success in online business may also require products to sell to consumers. However, choosing the right products to sell to the right consume is never easy.

The Super Sales Machine is the Internet Marketing Empire that not only sets up 95 best-selling products but also installs them on your FTP server. In addition, it provides 44 hours of intensive training on email marketing, list building, copywriting, setting up reseller products, and creating your own products, etc.

If you want to sell products of your choice to your targeted consumers, this online passive income business is RIGHT for you!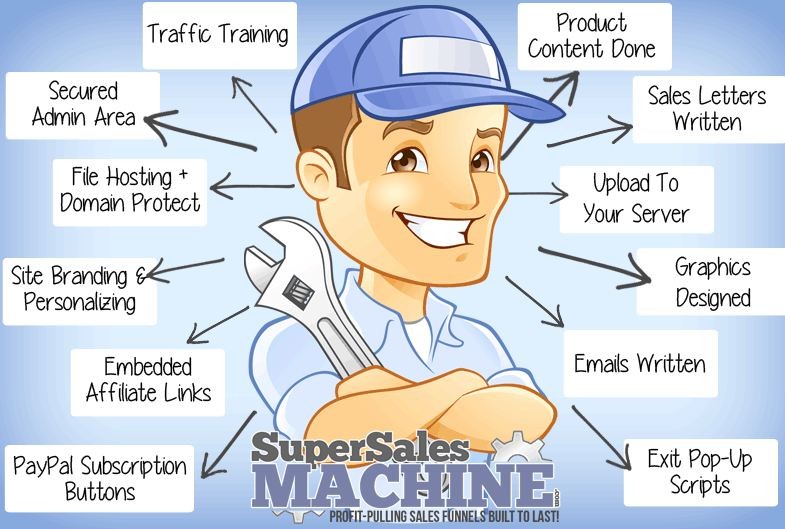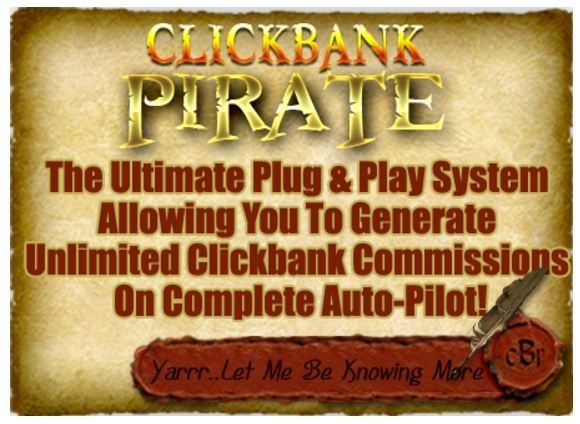 CLICKBANK PIRATE

A BLOG hosted, monetized, set up for you to let you earn your autopilot income without a web or a product! This is a simple, proven system, easy to implement for your online passive income success.

"Learning by doing" is the key to online business success. Use this "ready to go" system to EARN while you LEARN. This autopilot plug-and-play with 5 complete money-making turnkey systems will help you start your online business.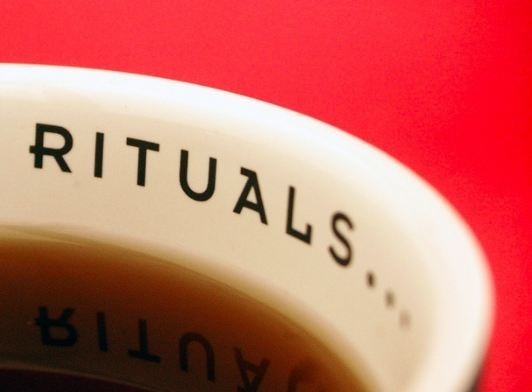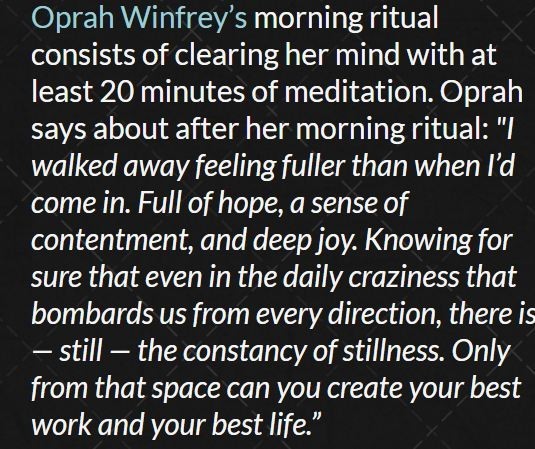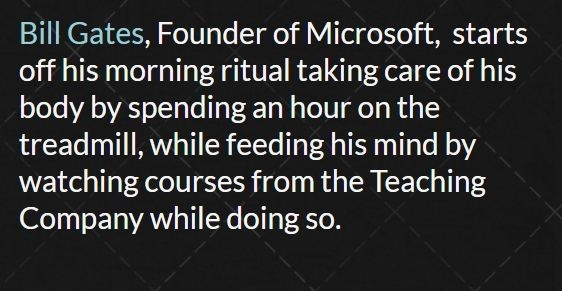 MORNING RITUAL MASTERY
To be successful in affiliate and internet marketing, you need the right mindset, which is self-belief, persistence, and clarity of mind.
Spending just 15 minutes each morning to do your MORNING RITUAL can radically transform every area of your life, including success in your online passive income.
Successful people have certain ways of thinking, belief systems, habits and behaviors that they automatically reinforce every morning. Click
here
to find out more.